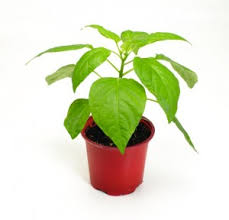 Yr 3 & 4 Science - Sow and Grow at Bicton Botanical Gardens - Tuesday 24th April 2018
£ 35.00
This is a practical and engaging workshop with the horticultural expert at Bicton Gardens.We will address the questions of:
Why plants are important?

How do plants grow?

Wht do roots, stems, leaves, and flowers do?

Each child will take away seasonal vegetable seeds to sow and grow on their own. Also, take part in the Bicton Sunflower Challenge! Win a prize for the tallest sunflower! we will also learn about the conservation projects that the gardeners are carrying out to save plants that face extinction. The glasshouse have rare and listed plants.
We will explore the gardens and the amazing Victorian glasshouses, which Kew Gardens Palm House is based on, to learn about the fantastic plants that Bicton sow and grow. Come and see the Palm Tree with the longest leaf in the plant world, and the cacti that is covered in fluff like a sheep.
Tutor: Alison Shorer and Neville Evans (Curator for Bicton)
Venue: Bicton Botanical Gardens, Budleigh Salterton, East Devon
Time: 10-4pm